Our Services!
Get insurance for anything you need
Moving Forward Protecting People
You need insurance!
The insurance industry is constantly changing and we are knowledgeable, experienced professionals who keep up with the markets' changes and demands. This means that we can offer you the benefits of our professional experience and practical knowledge to find you the best cover at the right price.
Whether it's personal or commercial insurance, our agency and team of professional brokers are always available and ready to serve you with honesty, integrity and excellent customer service. Browse our website for details of the policies and services we can offer to you, and give us the opportunity to earn your business.
Whether it is for your business or home, to insure your life or your car, health insurance for medical costs, to protect against flood damage, fire or theft, or to secure a bond or permit for trading legitimately, Progresso Insurance can help find the right insurance policy for you.
We represent leading insurance companies with varied plans for a stable financial future. Our advisers broker on your behalf to ensure that you get the maximum value for your insurance dollars. Request a Free Quote today.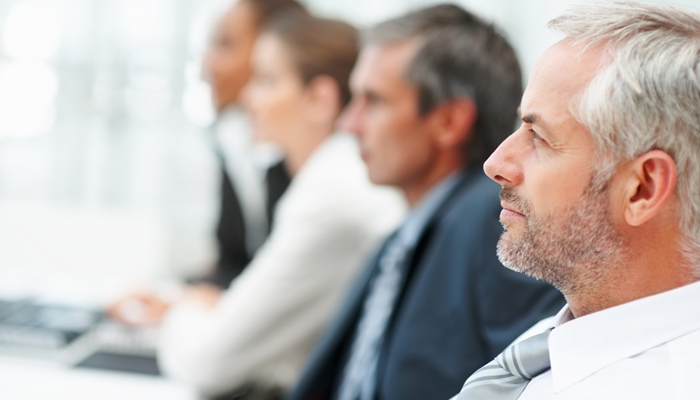 Progresso Insurance was incorporated under the Laws of the State of Florida on March, 2009 and began business immediately. The company has steadily grown throughout the years and remains dedicated to professionally servicing the needs of its clients.
We specialize in writing personal automobile and Homeowners insurance policies throughout Florida with the majority of our business generated in the Broward and Miami-Dade County area. We will continue to strive to maintain a high profile of excellence. We require our staff to maintain the optimum level of technical competence and a broad understanding of business relationships. Our mission is to provide the insurance products and services needed to satisfy the requirements of our clientele.
Make A Payment
Select Your Carrier
Progresso Insurance Agency
Updated on 2017-09-21T11:08:37-04:00, by Ana Maria.